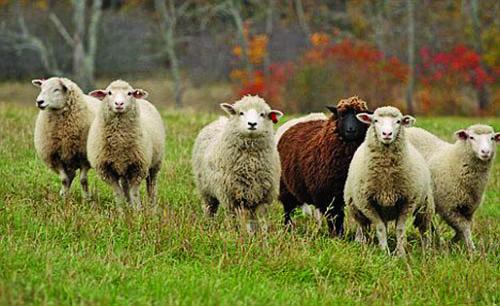 A farmer in Milford is appealing for information after 10 of his lambs and 6 ewes were killed in a suspected vicious dog attack.
The incident is said to have happened in the Golan area at some stage between Wednesday and Good Friday last.
Speaking to Greg Hughes on the Shaun Doherty Show today, John McBride believes there was more than one dog involved.
He says the ordeal has left the surviving sheep in a terrible state and it is ultimately a huge blow to his livelihood: