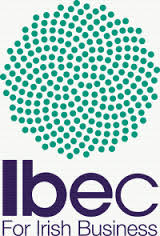 Major investment in infrastructure projects can position the North West as a region of long term sustainable economic growth.
That's according to Ibec, the group that represents Irish business and employers, which has now made its submission to the public consultation on the National Planning Framework.
The submission was formulated through extensive consultation with businesses throughout the counties of Donegal, Leitrim and Sligo.
The Ibec North West Regional Director is Terry MacNamara.........