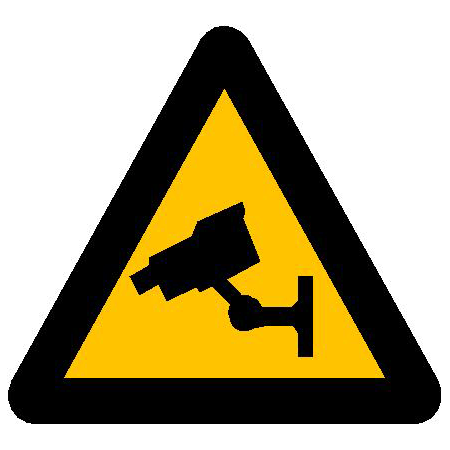 Community groups in Donegal are being encouraged to apply for new funding announced by Minister Frances Fitzgerald for community CCTV.
Eligible community groups can apply for grant-aid of up to 60% of the proposed CCTV system cost, to a total of €40,000.
Minister Joe McHugh says he hopes the installation of such CCTV systems will act as a deterrent to anti-social behaviour and enhance policing provision in the county.
Community groups can apply for up to 60% of funding, up to €40,000, upon approval the group will receive an up-front payment of 50% and the remaining balance paid once the system is fully operational.
The scheme is hoped to run for 3 years with a total of €1million available each year.
The scheme aims to enhance existing policing provision within the community, to assist in the prevention and reduction of local crime, disorder and anti-social activity and to increase community involvement in the provision of legitimate, integrated responses to prevent and reduce crime in local areas in association with appropriate agencies.