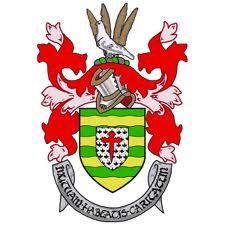 Rural towns and villages across Donegal will benefit from €20 million of funding recently announced as part of the Action Plan for Rural Development.
The initiative hopes to rejuvenate rural towns and villages across the country.
Minister Joe McHugh has welcomed the news, he says it will bring tangible benefits to people and revitalise rural communities in the county.
The Action Plan for Rural Development is specifically designed to target rural towns and villages with a population of under 10,000.
Applications can range from €20,000 to €100,000 with up to €200,000 considered for a limited number of projects that will provide strong economic benefits to a town and its outlying areas.
The funding will be available through local authorities over the next 15 months to support rural regeneration.
Minister McHugh is encouraging Donegal County Council to apply, he says this is the chance to help make a strong case for regeneration across the county.