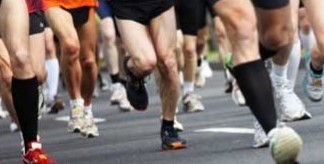 In this week's Athletics review, our rugby correspondent Patsy McGonagle looks back at the Ballyliffin 10 mile run which took place yesterday.
He looks the Maguire brothers who are thriving in hammer throw.
And he discussed the decision to keep the 20 and 50k walks as part of the Olympic syllabus and the affect that will have for Milford man Brendan Boyce...