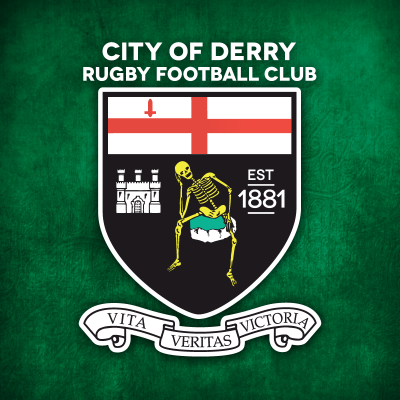 City of Derry have avoided a relegation play-off game despite a 19-14 defeat to Skerries, in Dublin.
Derry knew going into the game knowing that a win would guarantee safety in the division, but if they lost - they would need Armagh to defeat Bective who have a much better points differential.
The stars aligned for Derry, who, despite a strong second half performance, didn't do enough to get past Skerries.
However, a loss for Bective meant that both Skerries and Derry remain in the division for next season.
Our rugby correspondent, Alec McDonald reports from a dramatic day in Skerries...