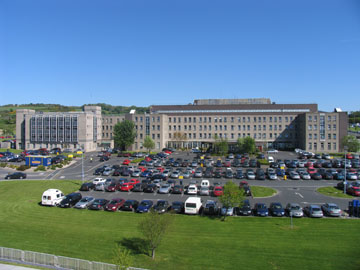 Further calls have been made on the Health Minister to progress the recruitment of the long awaited second Consultant Breast Surgeon position at Letterkenny University Hospital.
The Minister has been requested to urgently convene the dedicated Forum established to examine the issue of cancer services at the hospital.
It's hoped that the Forum would also discuss the appointment with a view of speeding up the process.
Donegal Action for Cancer Care Spokesperson Betty Holmes believes the appointment is being effectively blocked while lives in the county are being put at risk: