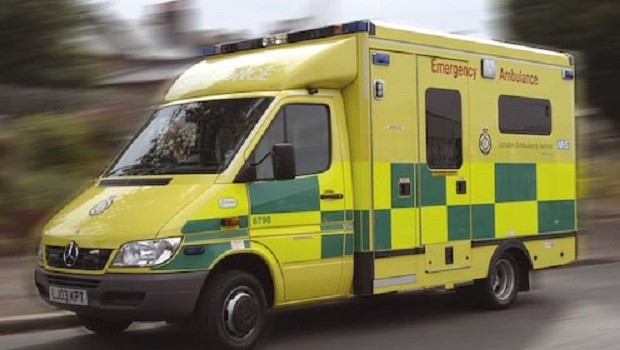 A Donegal woman has died after falling from a boat in Lough Erne in County Fermanagh.
The incident happened in the early hours of this morning.
The woman's body has been recovered after an overnight search operation.
The PSNI says an investigation is underway and a post-mortem is due to be carried out.
Police said the family of four, including two young children were in the boat at the time and the woman's husband made attempts to save her from the water.
It's understood that the family are from Donegal and had been on holiday in the area.
Chief Inspector Clive Beatty has been outlining what happened on today's Shaun Doherty Show: