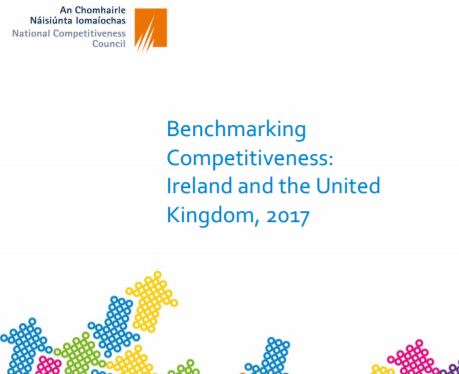 A new report claims Ireland performs well compared to the UK in terms of productivity, the ease of starting a business and the quality of higher education and training.
However the UK has the edge in its quality of infrastructure, labour market efficiency and technological development.
That's according to the National Competitiveness Council.
Chairperson Peter Clinch says Ireland must do more to prepare for the major economic threat posed by Brexit...............