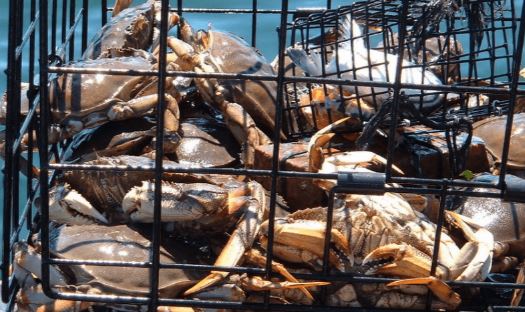 Midlands North West MEP Mairead McGuinness says she's been assurred by the EU Fisheries Commissioner that he will look at crab-pot losses off the Donegal coast, but only after the Irish authorities are present the details.
The presence of large trawlers is being looked at as a possible cause of the losses.;
The Commissioner told her that while the Commission are aware of these concerns, it is an issue for Ireland to address, and the Sea Fisheries Protection Authority needs specific information on the time, location, the catch, and losses suffered.
Ms Mc Guinness says it's clear that the commissioner is taking an interest.......