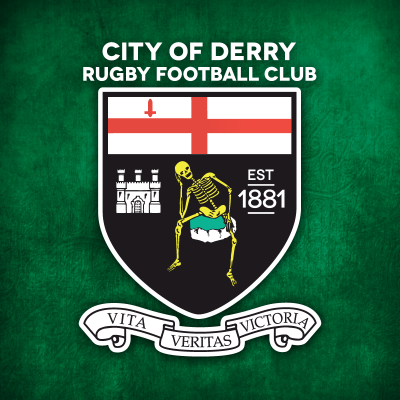 City of Derry were well beaten in the All Ireland league division 2B today, losing out 48 - 13 to Armagh, in Judges Road.
Going into the game, it was an important clash for Armagh who are currently fighting for the top spot in the division, while Derry sit mid-table.
And, in the end they came away comfortable winners after a strong showing.
Also in action today, today were Omagh who took on Ballina in the All Ireland qualifier round robin.
Omagh came out 7-17 winners as their search for promotion continues.