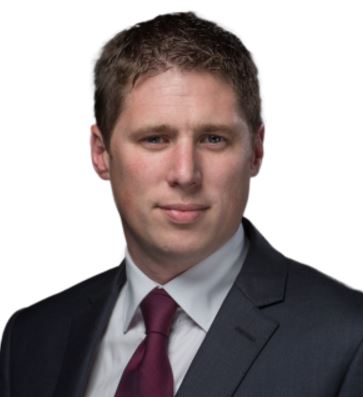 There are renewed calls for the suspension of all imports of Brazilian beef and poultry into the EU.
Midlands North West MEP Matt Carthy says the move is necessary following recent revelations of serious fraud and corruption in the Brazilian beef and poultry trade.
A two-year investigation by the Brazilian Federal Police showed that potentially dangerous meat products were placed in the food chain, with MEPs now asking why EU border checks failed to detect the tainted Brazilian products.
Matt Carthy says this comes as the EU continues to negotiate a trade deal with the Mercosur countries in Latin America, and those talks should also be suspended, along with the imports.............