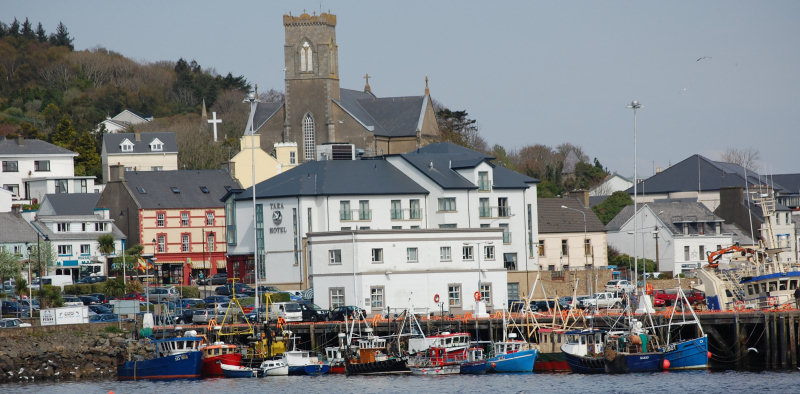 Fishing boats from Killybegs and other Donegal fishing ports will take part in a search of the waters down to Blackrock island, where helicopter Rescue 116 went down three weeks ago.
A convoy of fishing vessels will set out on Saturday morning in a bid to locate missing crewmembers Ciaran Smith and Paul Ormsby.
The coordinated search follows an appeal from Mr Smith's family to find the missing men.
The Killybegs Fishermen's Organisation CEO Sean O'Donaghue is helping to coordinate the search.
He says the Coastguard is always there for the fishing community, and now it's time to pay some of that back...............