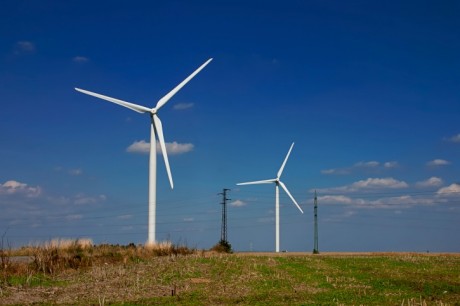 The Taoiseach has told the Dail wind energy policy is a matter of striking a balance between the need to meet energy needs, and the need to protect communities from intrusion.
Enda Kenny was responding to Donegal Deputy Pearse Doherty, who urged him to clarify when the Government will publish the long awaited revised planning guidelines for wind turbine developments.
He said the government must follow through on its promises........