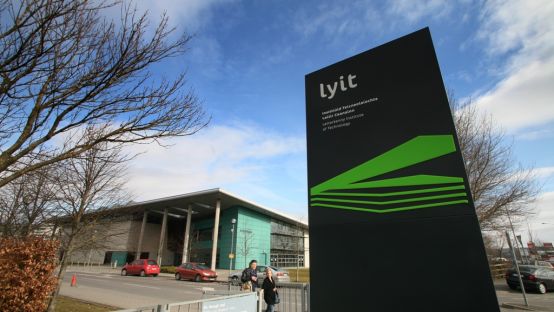 Students and staff members of Letterkenny Insitute of Technology have undergone screening following an outbreak of TB at the campus.
The Inish Times reported today that students and staff of LYIT were informed of the outbreak on March 22nd.
Contacts have been identified with screenings already taken place and a second round of screening due to take place this month.
Dr Sarah O'Brien Specialist Registrar in Public Health Medicine with the Department of Public Health Medicine at the HSE Northwest has assured those that have concerns that matters are being dealt with: