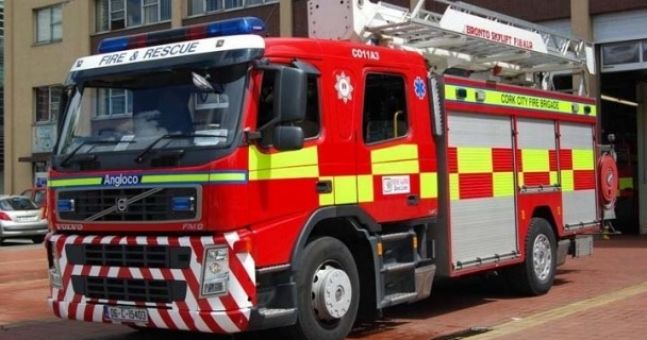 An investigation has been launched following the theft of a fire unit fire station in East Donegal over night.
The recently commissioned vehicle, worth around 400 thousand euro, was later found dumped at the border.
Gardai are investigating the theft and have appealed with anyone with information to come forward.