Don't forget, The Weekend Edition is broadcast live every Saturday morning between 10am and 12 noon bringing you the best in music, chat and features.
If you want to comment or suggest an item you can email greghughes@highlandradio.com or connect on Facebook HERE or on Twitter @greghughes2 – Now.. on this weeks show…
Lauren McCrory is a young singer from County Tyrone and has made it through to the semi finals of Glor Tire on TG4.
She's in the last 5 of the competition which airs again on Tuesday night.
Lauren joined Greg for a chat, to sing live and encouraging you to vote for her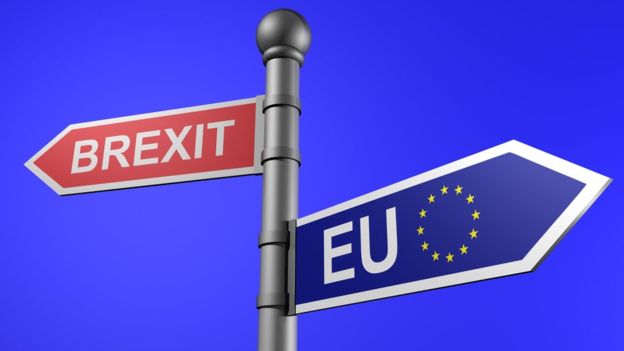 'They SHAFTED us!'
Ireland will punish Brussels with shock EU exit, says Dublin think tank Hibernia Forum C0 Founder Keith Redmond.
He was on the show to explain his view:
17 year old Crana College Student Thomas Bird and his friend Niamh McElroy are doing a charity skydive!
The fundraising project is in aid of a new service set up with Foyle Women's aid 'Teenlink', Jigsaw Donegal and The Samaritans.
The pair joined Greg to chat about why they were moved to do so and how you can support them:
Fleet is the new peer to peer car rental app launching on iOS and Android in April 2017 – modeled on the success of AirBnb.
It allows you to rent your car similar to how people give up spare rooms for rent on AirBnB.
It is the brain child of Maurice Sheehy who joined Greg to explain more:
Comedian Kevin McAleer is back in the Northwest with a brand new show.
He plays the Balor Theater Saturday night and joined Greg for a chat about the show and what people can expect:
There are free jazz dance workshops at Guildhall and Strabane with a call out for all dance and music lovers to get involved.
Andrea Campbell, Events Officer, is looking after the Jazz Fest programme and tells us how people can get involved:
Two years ago Falcarragh Women Candy bought 'The Poets house' now called 'The Song House'.
She joined Greg to discuss the buildings history and to invite people to visit: