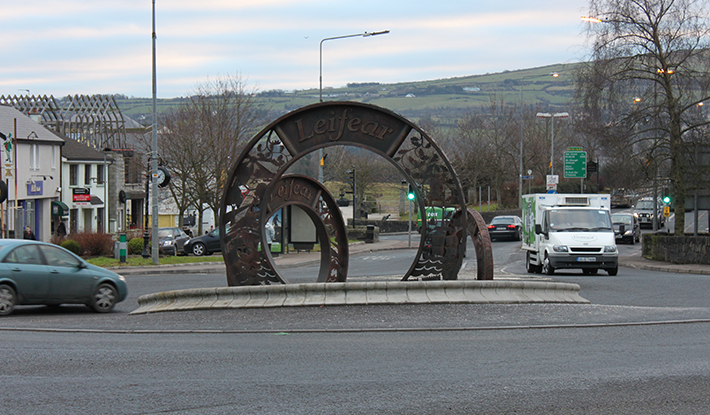 A senior official with Derry City and Strabane District says whether or not funding is made available for the Riverine project linking Strabane and Lifford may depend on the response to a consultation survey which has been launched this week.
The project has been supported by the EU up to now, and the two councils have applied for substantial funding under a shared space initiative to allow work on developing the cross border park get underway.
Tony Monaghan is Regeneration Officer with Derry City and Strabane District Council - He says this is a crucial phase..........