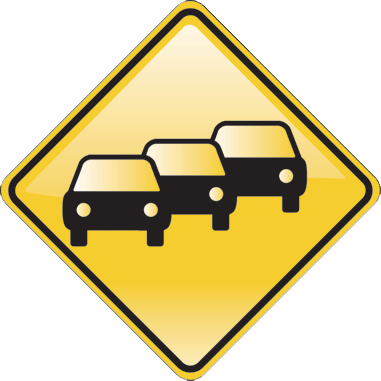 Motorists traveling on approach road to and from Letterkenny have been asked to exercise caution this evening after numerous reports of significant traffic congestion in the town.
It's understood that traffic is particularly bad in and around the old UNIFI site in the town, where on-going roadworks are taking place.
Gardai say they are aware of the situation and are sending a car down to help alleviate the problem.
They are also advising motorists to avoid the area where possible.