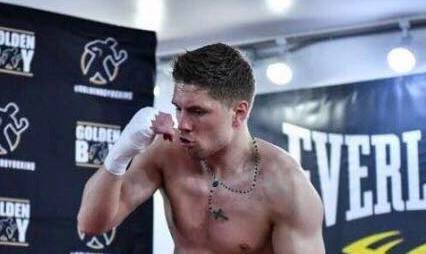 Jason Quigley will have surgery on his right hand on Friday.
The Donegal middleweight sustained the injury in the second round of his NABF title fight with Glen Tapia last week in California.
Jason went the distance to claim the title but had to change his plan fighting with just his left to protect the right.
On his social media, he confirmed he will have surgery and be back to continue his journey to the top soon. This is only a minor blip in the road he added.
Golden Boy President Eric Gomez followed up and told RingTV.com that Quigley was diagnosed with a broken right hand and a detached tendon in a visit to a specialist.
He is scheduled to have surgery on Friday and is expected to make a full recovery and could return by the fall.
Gomez said  "The doctor was surprised that Jason could lift his hand — let alone win a 10-round prizefight — after breaking his hand and 'shredding' his tendon,"