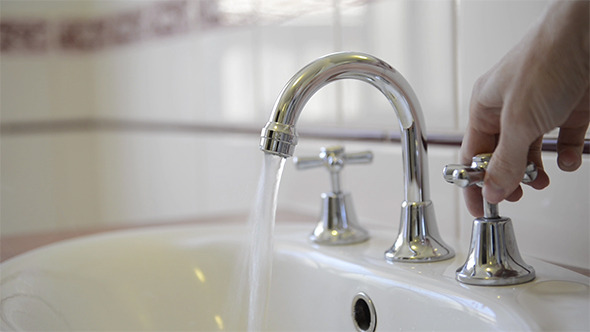 Irish Water is investing over €970,000 in a water mains project which the company says will ensure a clean and secure water supply for the 940 people served by the Portnoo Water Supply.
This supply is on the Environmental Protection Agency's (EPA) Remedial Action List (RAL) for high levels of THMs and these works are being undertaken to remove any risk posed by THMs and ultimately remove the supply from the EPA's list.
The works which are currently being carried out include the installation and commissioning of over 4km of water main in the Naran and Portnoo, Dungloe and Lettermacaward areas of Donegal.
The water mains replacement is broken down into 3km in Naran and Portnoo, 350m in Quay Road, Dungloe and 1km in Lettermacaward.
Irish Water is working towards an Autumn completion date for this project.
THMs, or trihalomethanes are chemicals formed by the reaction of naturally occurring dissolved organic material with chlorine which is used for disinfection in order to protect against pathogenic bacteria.
Speaking about the project Irish Water's Project Manager Pauric Martin said: "Irish Water is working in partnership with Donegal County Council to continually improve drinking water quality throughout the county. This particular project in Portnoo will greatly enhance the quality of water supplied to people served by the Portnoo Water Supply."