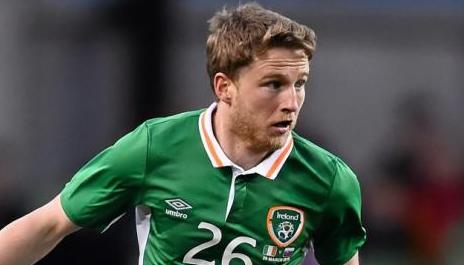 Ireland suffered a 1-0 defeat to Iceland on Tuesday night in Dublin but on the positive side there was a solid performance by Derry man Eunan O'Kane.
The 26 year old Leeds midfielder came of the bench to play a half an hour and get his 6th international cap.
He must now wait to see if Martin O'Neill will include him in the squad for the Austria qualifier in June.
Speaking with Highland's Martin Holmes, Eunan felt he did ok last night...