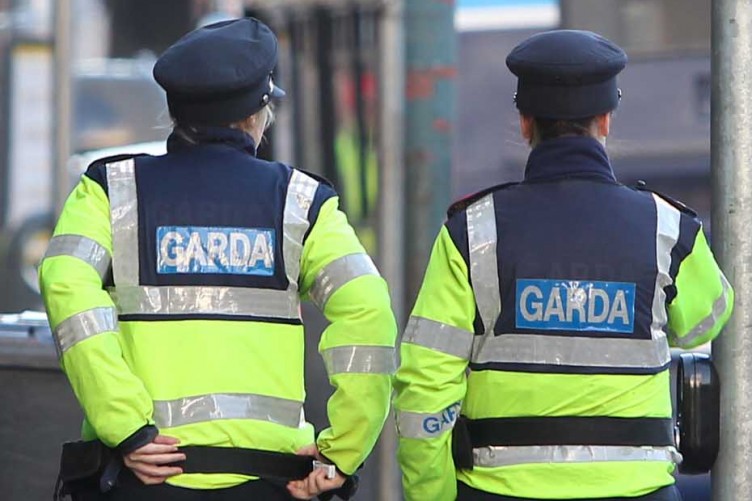 Latest figures show an increase in sexual offences, disorderly conduct and child neglect in Donegal.
The figures cover the last three months of last year and show a fall in drink and drug driving cases and car theft.
21 sexual offences were recorded in the last three months of last year, an increase of one on the same period of 2015.
There were six cases of child cruelty, neglect or or abandoning - no cases were recorded over the same period a year before.
Public order offences increased by 10% to 326 - the majority of those disordely conduct cases.
The number of burglaries fell drastically - down 20 to 61, thefts also dropped by over 5%.
The level of car thefts dropped from 26 to 19, controlled drugs offences fell four to 46 while the amount of cases of people having drugs for personal use was static.
81 people were done for drink driving in the run up to Christmas last year, down almost 10% on 2015 while there were just two cases of driving under the influence of drugs, three fewer than the last three months of 2015.