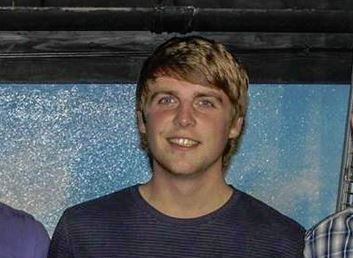 Police have confirmed that a body recovered from the River Foyle on Monday is that of missing Derry man Jack Glenn.
The 23-year-old went into the river last month.
Hundreds of people joined Mr Glenn's family, police divers and other agencies in a search of the river and river bank ever since.
Police say that this has been an immensely difficult time for Jack's family and friends. They would like to pay tribute to them in their dedication to Jack.
They would also like to thank all those who have played a part in helping get Jack back.
Jack's funeral is to take place on Saturday.