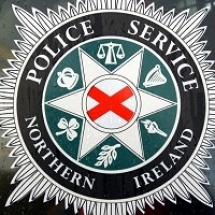 There's been another paramilitary style shooting in Derry.
A 23-year-old man was been shot in the leg inside a bookmakers premises on Central Drive in the Creggan after he was attacked by two masked men shortly after 8.30 last night.
The man's injuries are not believed to be life-threatening.
Condemning the incident, local Sinn Fein Cllr Kevin Campbell said there can be no place for such incidents in our society, and urged anyone with any information on this shooting to bring it forward to the police..............