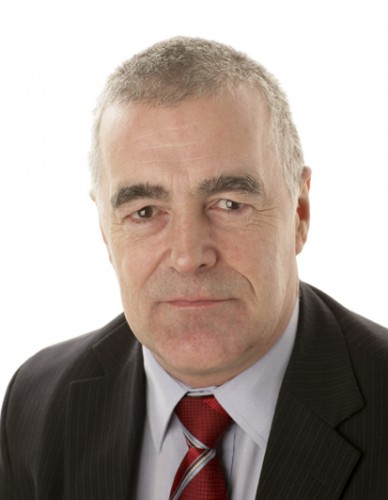 A Donegal councillor wants the local authority to use those who've received community service to carry out duties such as litter collection.
Councillor Jimmy Kavanagh says this has already happened in Letterkenny, with positive results for the community.
The council has agreed to calls to initiate a link up with the probation service with a view to using those with community service orders more widely.
Councillor Kavanagh is welcoming the move...........