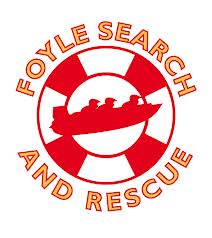 Foyle Search and Rescue have confirmed that a body has been recovered from the River Foyle.
It is not yet known if the body is that of 23 year-old Jack Glenn who was last seen entering the River Foyle in February.
Searches are also being carried out for 18 year-old Dean Millar who was last seen earlier this month.
The PSNI have confirmed that a post mortem examination and identification procedures will be carried out.