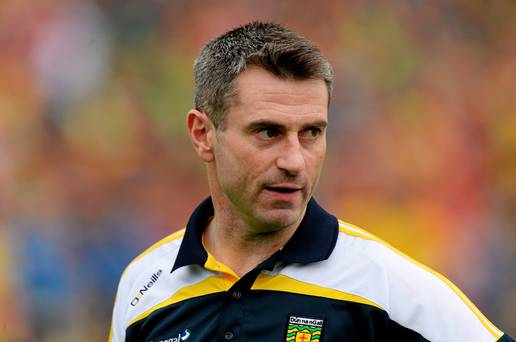 Donegal manager Rory Gallagher said his side needs to be more clinical when trying to close out games, following his team's draw with Monaghan this afternoon.
Donegal led Monaghan by three points with just ten minutes left but a late penalty from Conor McManus leveled the game just before halftime.
However, with 15 shots wide, Gallagher was left disappointed at his side's lack of ruthlessness in front of the post which allowed Monaghan to get a late equaliser...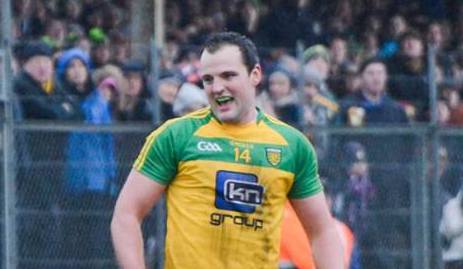 Likewise, captain Michael Murphy was ruing missed chances, telling Oisin Kelly that the team must learn when to pick their shots.
However, Murphy was happy to get at least a draw which gives Donegal the advantage going into the final round of fixtures.
Donegal now face Mayo a game Murphy said his team must now focus 100% on...