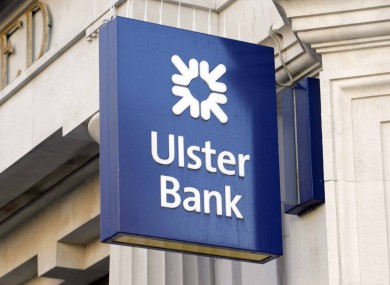 Donegal's farmers are the latest group to hit out at Ulster Bank closingit s branches in Raphoe and Ardara.
The company confirmed during the week that 22 branches are to close with the loss of 220 jobs.
Management says that - in the past week - an average of 30 people per day used the branches that are set to close, while 62 per cent of all transactions last year were digital.
Donegal IFA Farm Business Chairman George Starrett has called on Ulster Bank to reconsider their decision - he says the closures will cause great inconvenience: