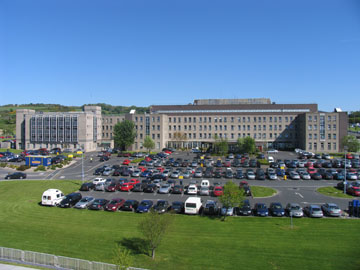 Visiting restrictions have been lifted for most wards at Letterkenny University Hospital.
All wards, except for Surgical 2, are open for normal visiting.
Visitors are asked to be vigilant with hand hygiene when attending the hospital and to follow the standard visiting guidelines.
Anyone experiencing vomiting and/or diarrhoea at home should not visit the hospital.
Hospital management would like to thank the general public for their co-operation.