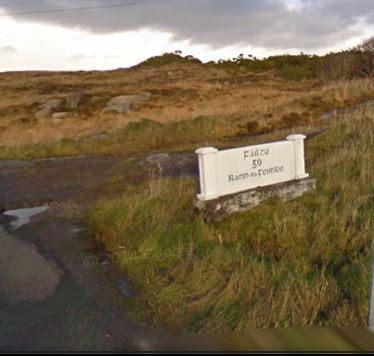 Two key meetings are taking place later today to discuss infrastructure in West Donegal.
Residents are seeking funding to widen the main road to Ranafast which has been subject to debate in relation to the Council not including in its gritting programme.
Upgraded works to the road has been seen as part of an overall solution to the issue.
Meanwhile another meeting to discuss funding for a footpath at Bunbeg Bridge is also on the agenda.
Local Councillor Micheal Cholm MacGiolla Easbuig arranged the meetings and hopes with Minister Joe McHugh in attendance concerns will be adhered to: