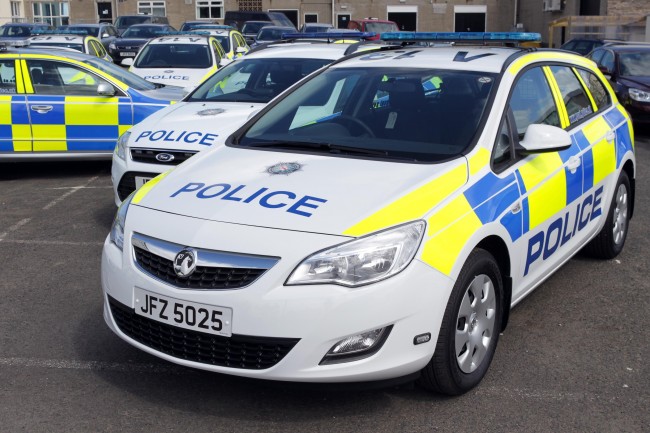 Investigations are continuing this morning after an explosive device believed to have been a substantial bomb went off in Strabane.
According to police, it was detonated at around 8.30 on Tuesday evening in Townsend Street as police officers were patrolling the area.
A number of homes were evacuated during the security alert which is understood to be ongoing today.
Local Cllr Alderman Allan Bresland has appealed to anyone with information to contact police: