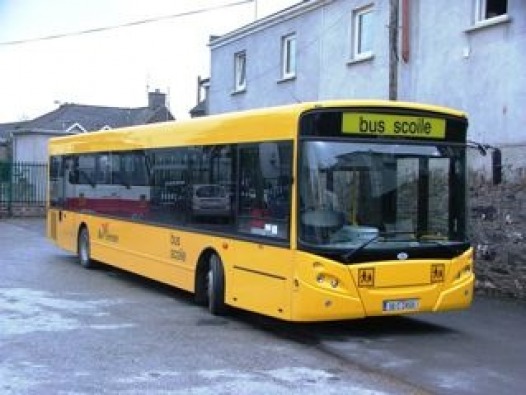 Donegal County Council has been urged to write to the Education Minister requesting an immediate review of the School Transport Scheme.
Numerous families in Donegal have been denied the right to school transport to a local secondary school because another one is deemed closer even though access to that school may be problematic during the winter.
Councillor Gary Doherty says there is an onus on the Council to express their dissatisfaction on the issue.
He says with a new school year fast approaching it's important the Government know the negative impact it is having on families: