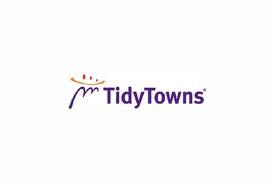 Calls have been made to support Tidy Town groups who are in search of owners of derelict and vacant properties in Donegal.
It's understood groups in the county are trying to liaise with owners in order to carry out minor works to improve their appearance.
Cllr Micheal McBride says the Property Registration Authority is responsible for the upkeep of the register of property ownership in Ireland.
However he says more action is needed: