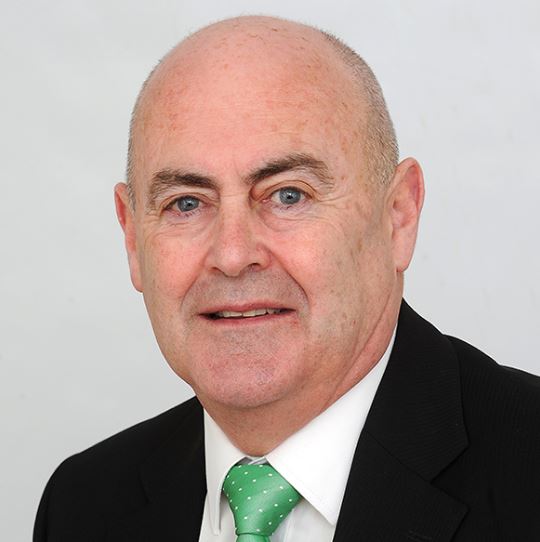 A Donegal County Councillor has claimed that unfinished housing developments are still a prevalent issue in the county and further afield.
The comments come following the publication of the latest progress report on tackling the issue, which has suggested that there is an 85% drop since 2010 from nearly 3000 to 420.
Minister for Housing Damian English believes that the ghost estates of the past are largely gone, if not forgotten.
However Cllr. Patrick McGowan says in Donegal, that is not the case........