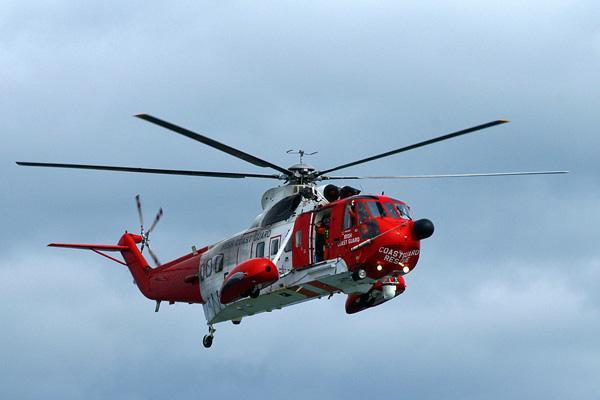 The coastguard helicopter Rescue 116 may have hit rocks around Blackrock Island off the Mayo coast.
In a statement overnight the Air Accident Investigation Unit says it's recovered tail wreckage around the island's lighthouse.
It's a week to the day since the flight came down with four crew on board - Captain Dara Fitzpatrick has since been laid to rest and the search for her three colleagues will continue today in an operation being coordinated from the Coastguard's Malin Head base.
Manager of the Irish Coastguard is Declan Geoghegan..............