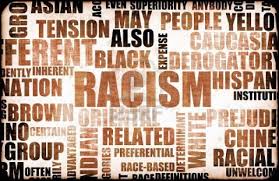 An anti-racism organisation says there's been an alarming rise in hate crimes in Ireland.
ENAR Ireland received 246 reports of racism in the second half of last year, through its iReport.ie website. That's up nearly a third on the previous period.
Incidents included physical attacks, threats, harassment and criminal damage.
The group has called on the government to introduce Hate Crime legislation.
Shane O'Curry from ENAR Ireland says the number of reports of racism in Donegal was relatively low but fears that is down to under reporting: