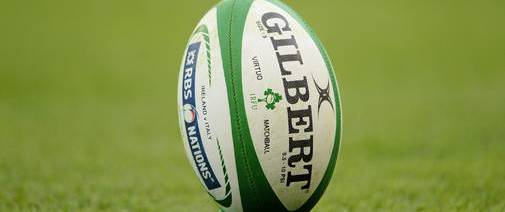 As the Six Nations drew to a close, England were on course to make history with all three of their sides going for a Grand Slam.
On Friday night, there was disappointment for Nora Stapleton and co with England running out comfortable victors.
Likewise in u-20's, despite pushing England close, Ireland didn't have enough to stop them.
On Saturday however, Ireland's men rallied after their defeat from Wales to not only end England's unbeaten run of 18 games, but, also stopping them from winning a second consecutive grand slam.
Our Rugby correspondent, Alec McDonald reviews the tournament...