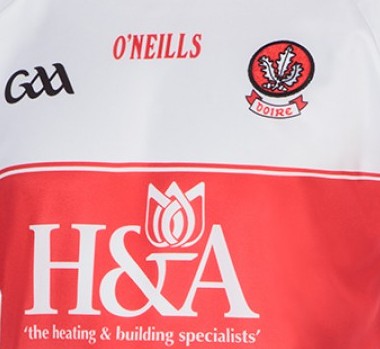 Derry find themselves in a dangerous position following their loss away to Galway, in division two of the National Football League, in Tuam today.
With a poor start to the league, Derry went into the game in bad need of a win, but it was Galway that came away with the two points.
The Oak Leaf county contested well with Galway in the opening half, but in the second 35 minutes, the home side started to pull away.
A poor defensive display from Derry saw them concede 5 goals which in the end proved the difference.
Derry now find themselves in a major battle to stay in the division.
Final Score:
Galway 5-15 - 3-15