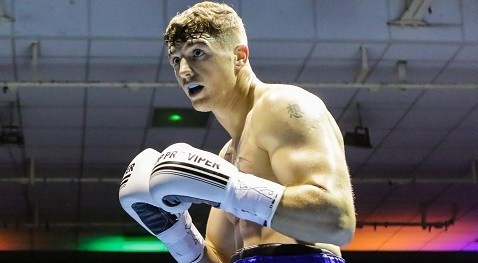 Derry's Connor Coyle has retained his 100% professional record after a St Patrick's Day win, over Daruma Almenarez, in Tampa.
The light-middleweight  defeated Almenarez - who was undefeated going into the fight - by a unanimous score of 4-0.
Coyle, who is based in Florida, will now step up to a six round context the next time out.