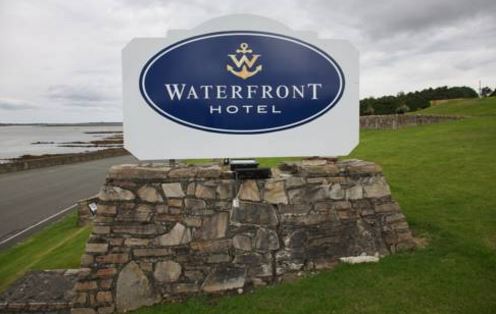 Work has begun on a 2.59 million euro leisure centre at the Waterfront Hotel in Dungloe.
The centre should be open within a year, and will boost the number of people employed at the hotel to over 80.
Joseph Mc Colgan, General Manager of the Waterfront says the hotel has been a success since it opened in August of last year, and this will add to that success..........