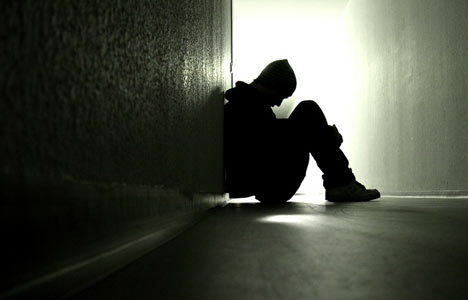 The uncle of an 18 year old man who's been missing in Derry since the weekend says facilities must be provided to help young people in difficulty.
Paddy Mc Daid's nephew Dean Millar was last seen in the city in the early hours of Sunday morning, and it's feared he may have gone into the Foyle, where searches are continuing.
Paddy Mc Daid says young people in Derry are in need of help, he's urging those in authority to do what's necessary.
Earlier today, he spoke on the Shaun Doherty Show: