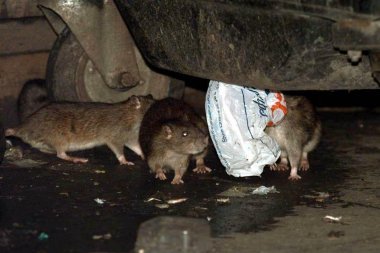 A number of groups have met in Derry's Bogside to discuss what's been described as a growing problem in the area with rats.
Local Councillor Patricia Logue says while rodents can be a problem in any district, there has been a particular problem in the vicinity of Meenan Square, and also in and around Lisfannon Park.
NI Water have agreed to carry out survey of the area with a report due back in two weeks.
Cllr Logue is urging any local residents with concerns to get in touch with her: