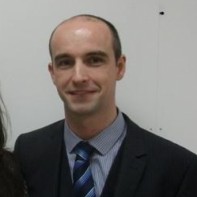 A Donegal County Councillor has claimed that the Lismonaghan Road in Letterkenny remains a danger to pedestrians.
While it's been confirmed that a section of missing footpath at Lismonaghan Road has been completed between the Maples and Rowan Park estates , there are now calls to address other sections along the road.
The lack of adequate footpaths in the area has long been flagged as a serious safety concern with Cllr Dessie Shiels saying there is now an onus on the Council to complete the work..........