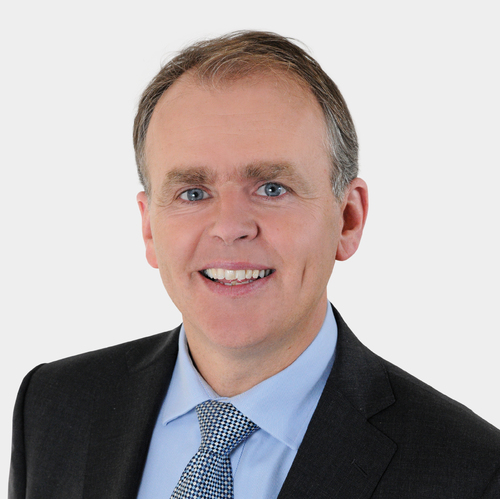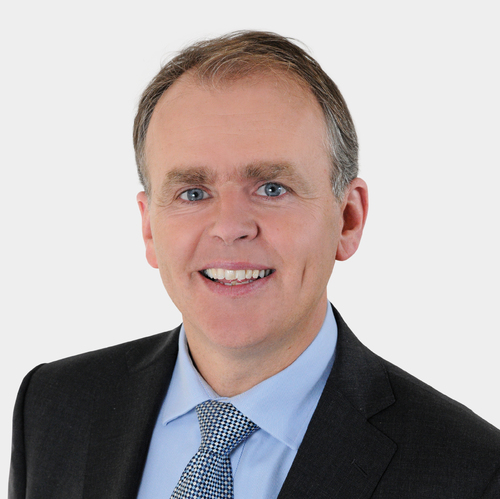 Plans for a referendum to allow Irish citizens abroad to vote in Presidential elections have been welcomed by Diaspora Minister Joe Mc Hugh.
Minister McHugh says it is a historic recognistion of the strong and enduring links between Ireland and its citizens across the world.
Speaking from Philadelphia, he added that the announcement gives rise to a range of legal, policy and practical issues.
The Government has also agreed that work will now commence on modernising the voter resgistration process.