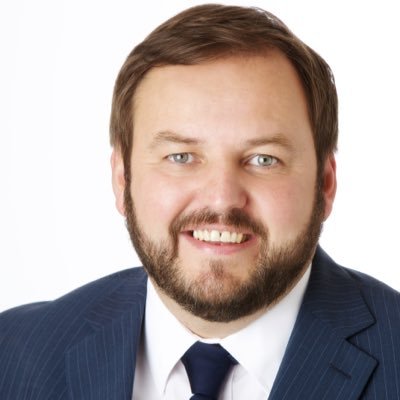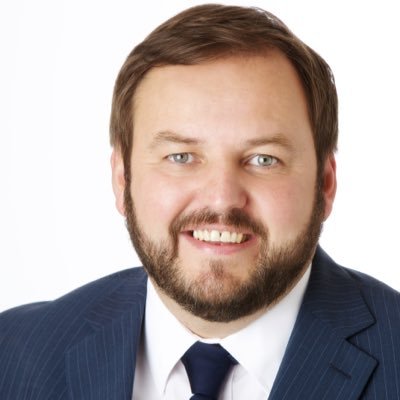 A Donegal Senator has claimed that Fianna Fail in Donegal are sending out mixed messages on Brexit.
It follows accusations made last week by Cllr. Seamus O'Domhnaill that the Donegal County Council Executive was too focused on Brexit instead of addressing other issues in Donegal.
At the same timem Sentor Padraig Mac Lochlainn says Donegal Deputy Charlie McConalogue has been criticising the Minister for Agriculture for the lack of contingency planning on Brexit.
Senator Padraig Mac Lochlainn believes Brexit poses serious concerns that need real attention.
He says it's vital that all parties in Donegal unite on the issue.............