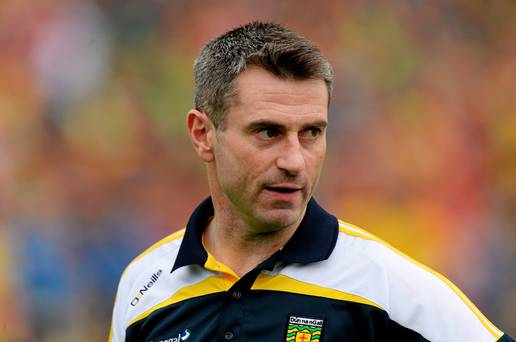 At the start of the year, Donegal's season was being described as a 'transitional period' and most predicted that they would be in a relegation battle.
However, after four games of the National Football League, Rory Gallagher's men have lost only one game so far and the younger players have stepped up when needed.
It is without surprise then that Gallagher is happy with where his team is at this point of the season.
He said that they were never going into the league to just fight for survival- instead he wanted his side to improve as they developed...