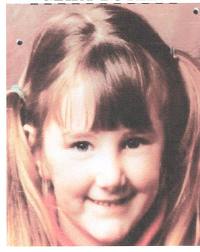 People in Donegal have been asked to participate in a special protest, marking the 40th anniversary of Mary Boyle's disappearance.
Mary was last seen alive in the afternoon of March 18th, 1977 in Cashelard, Co Donegal.
The protest is taking place Monday March 20th in Dublin and will assemble at the Garda Ombudsman's office at 2pm.
The "Justice for Mary Boyle" group have organsied the event their Spokesperson is Joe Craig :