Don't forget, The Weekend Edition is broadcast live every Saturday morning between 10am and 12 noon bringing you the best in music, chat and features.
If you want to comment or suggest an item you can email greghughes@highlandradio.com or connect on Facebook HERE or on Twitter @greghughes2 – Now.. on this weeks show…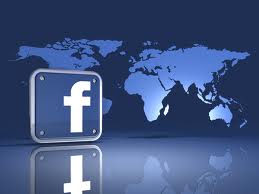 A new survey tells that 56% of Irish businesses have banned social media in the workplace with Facebook and Twitter the biggest issues.
Chas Moloney's company Ricoh is behind the research - Chris told Greg that perhaps banning social media is not the way forwards:
Our live music this week comes from Moville native Sean Hiboy!
He was in studio with Paddy and Gerry to perform four original tracks live!
Part Two
Part Two
Letterkenny woman Georgie Reilly joined Greg in studio to discuss the story of her Granddaughter of Catherine Gregory.
Catherine left Donegal at the turn of the last centery to work for the author Mark Twain.
Georgie shared her memories of Catherine: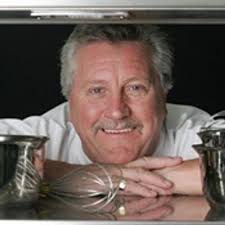 The LegenDerry Food Festival returns to Derry next weekend and promises to be bigger and better than ever.
Among those giving a demonstration is top Celebrity Chef Brian Turner - he joined Greg for a chat ahead of his visit to the Northwest:
Comedian Neil Delamere comes to Millenium Forum in Derry on Saturday the 18th March - He joined Greg to chat about his career and his upcoming show: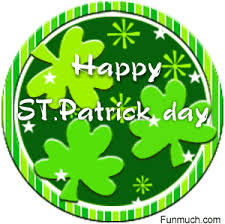 If you want to be the first to celebrate St Patrick's Day this year you have to get along to Glenties.
The village will host Ireland's first St Patrick's Day parade getting underway at 12.01am next Friday.
One of the organisers is Brian Carr and he was on the show to give us more details: