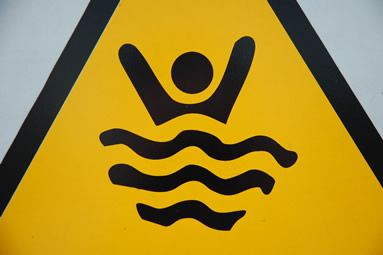 Irish Water has been urged to ensure that all of its disused reservoir and pump station do no present a danger to the public.
Councillor Jimmy Kavanagh raised the issue highlighting concerns over one disused reservoir in his area that could be a danger to adults or children swimming in the summer months.
Its one of a number of old unused reservoirs or pump stations now under the care of Irish Water.
Councillor Kavanagh wants the company to ensure safety measures are put in place: